 Dog waste is a threat to the water table.

Disease from dog waste can spread to other pets, children and adults.

A single gram of dog waste can contain 23 million fecal coliform bacteria.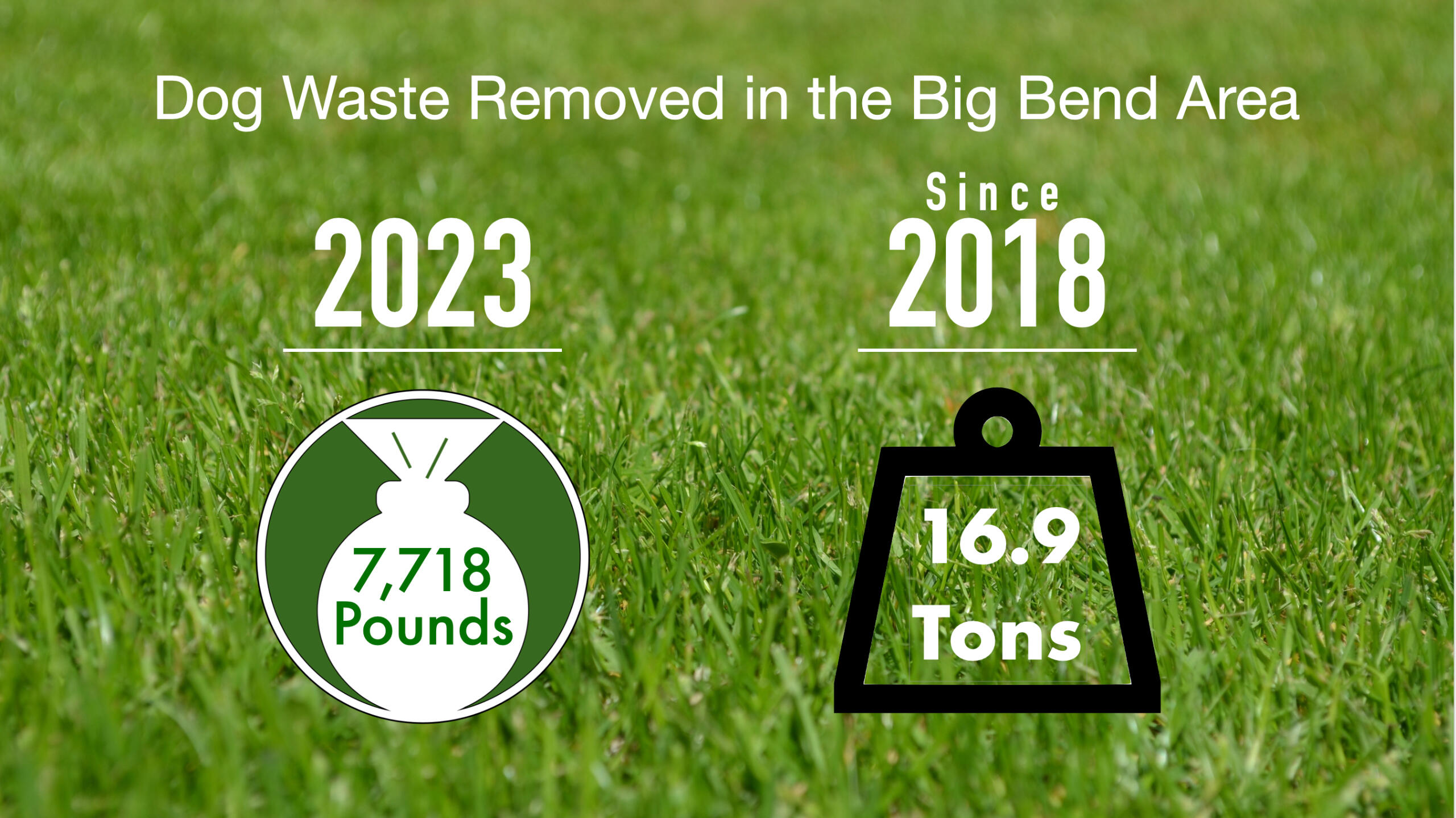 Locally Veteran owned and operated
Tallahassee and Big Bend areaCall or Text- 850.528.2979
Services
The average dog discards approximately 275 pounds per year, and with 90 million dogs in the U.S., that's over 20 billion pounds of dog waste that either ends up in the landfill or left to rot in the backyard.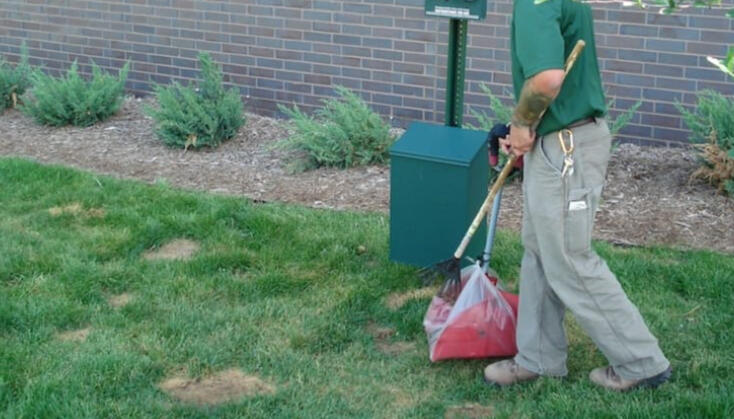 Yard Scooping
Year round scooping services where we remove dog waste from your yard.Since 2018, D'Ogee Pet Waste Services, the largest dog waste removal service in Tallahassee, has specialized in eliminating the hassle of dog poop clean up and removal from residential yards and apartment communities
REGULAR OR ONE-TIME DOG POOP CLEANUP SERVICE available for your convenience

NO CONTRACTS change or even cancel your service at any time

ENJOY A CLEAN, HEALTHY & ATTRACTIVE YARD for your family and pets
EQUIPMENT SANITIZED before cleaning every yard

FRIENDLY, FAMILIAR TECHNICIANS our dog-loving employees are long term

GUARANTEED you'll love our service, we guaranteed it
They scoop our yard every Thursday! We are very happy! Karli
---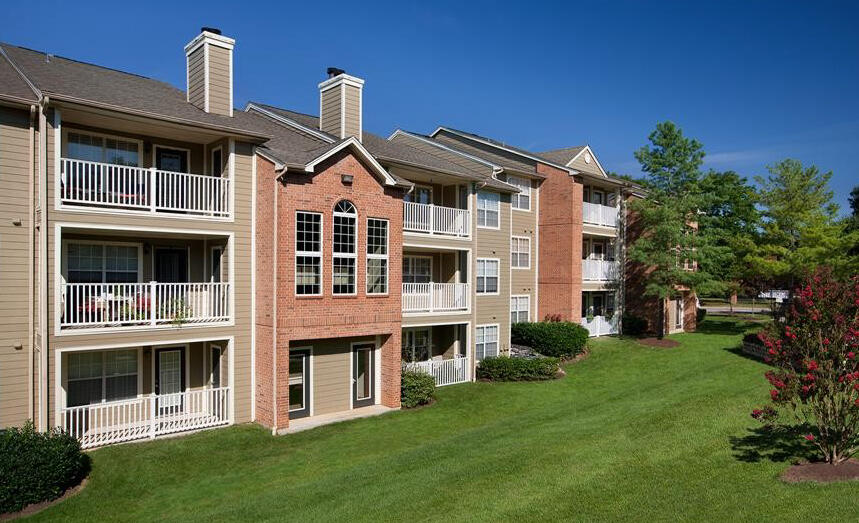 Commercial
We offer affordable solutions to maintain your waste stations and help keep your property waste-free for your clientele.Our team of professional poop scooping technicians will leave your community renewed and free of dog waste, GUARANTEED!- Pick up all dog waste from common areas
- Restock the stations with bags as needed
- Empty the receptacle and replace with a new trash liner
We Compost!
We are the ONLYpet waste service in Tallahassee to compost dog waste. Each month, thousands of pounds of dog waste is collected, diverted from the landfills of Tallahassee and Big Bend area, and turned into a safe and effective fertilizer.
Currently there are more then 80 million dogs in the U.S., each one depositing an average of 275 lbs of waste annually. That's a staggering 22 billion lbs of poop per year – most of which is placed in plastic bags and thrown into the landfill. We're here to change that. You've heard of "reuse, renew, recycle"? The same can be applied to dog waste.
Get started today!
Ready to have a clean yard and happy dog! Contact us today for a free estimate.Call or Text- 850.528.2979
Thank you!
D'Ogee Pet Waste Services
Locally owned and operated
Tallahassee and Big Bend areaCall or Text- 850.528.2979